Modern Warfare3 mod for United Offensive
POST UPDATED
I've been spreading this post around. I'm about 95% done. I'm just working on implementing a votemap at end of gametype and some scoreboard manipulation and thats about it.
Hey guys, who all has UO?
I just finished the last of the scripting of my mod and all thats left is for people to help test/provide feedback for it.
I posted this on my clans forum but I thought I'd open this up to the entire CoD community. The mod is for United Offensive, an expansion of CoD1
theoreilyfactor wrote:
Hey guys, I'm about 95% finished with my Modern Weapons mod and I was looking for people to help test the new features and gametypes. I was looking into testing all the new features in a real multiplayer enviroment and was hoping you guys could help. I have both good new and bad news. The bad news is that with the addition of claymores and detpacks, the new menus and create-a-class feature, as well perks and killstreaks. You'll need to redownload the mod if you already had it. The good news is that you can redownload it
http://www.mediafire.com/download.php?bbir8hqz9xadaog
or you can download directly from the server and it will auto-install if you are having trouble installing it manually. The redirect is fixed so its about a 5 minute download. thanks again for the webspace for hosting the download Rambo. If you want to hop on the server and test it then- /connect 70.90.139.4. Make sure downloads are off if you download it from the link. otherwise the server will redownload it for you.
Anyways if you could post a time that would work for you below it'd be greatly appriciated. Lets get something going guys Thanks.
Some Screenshots-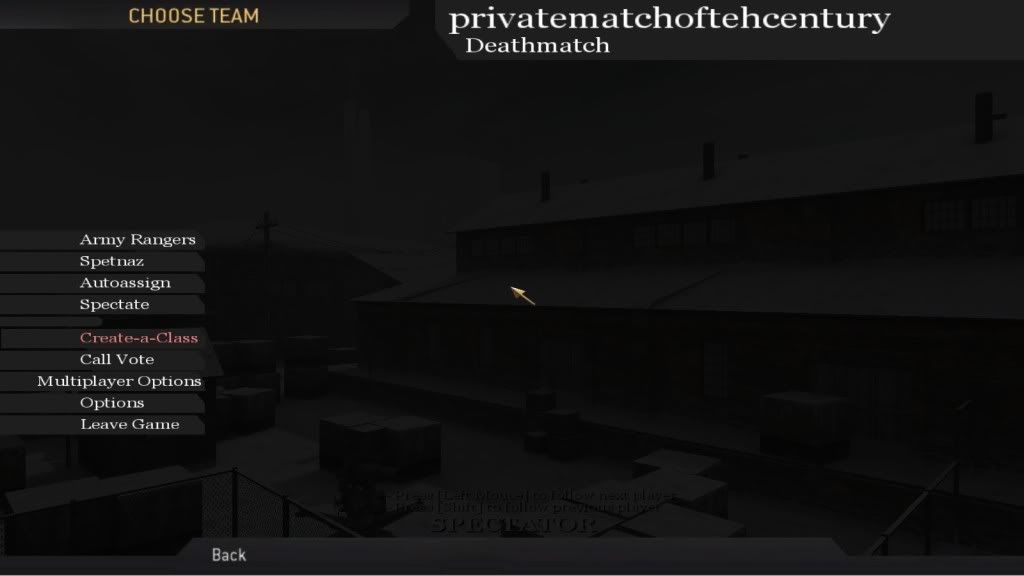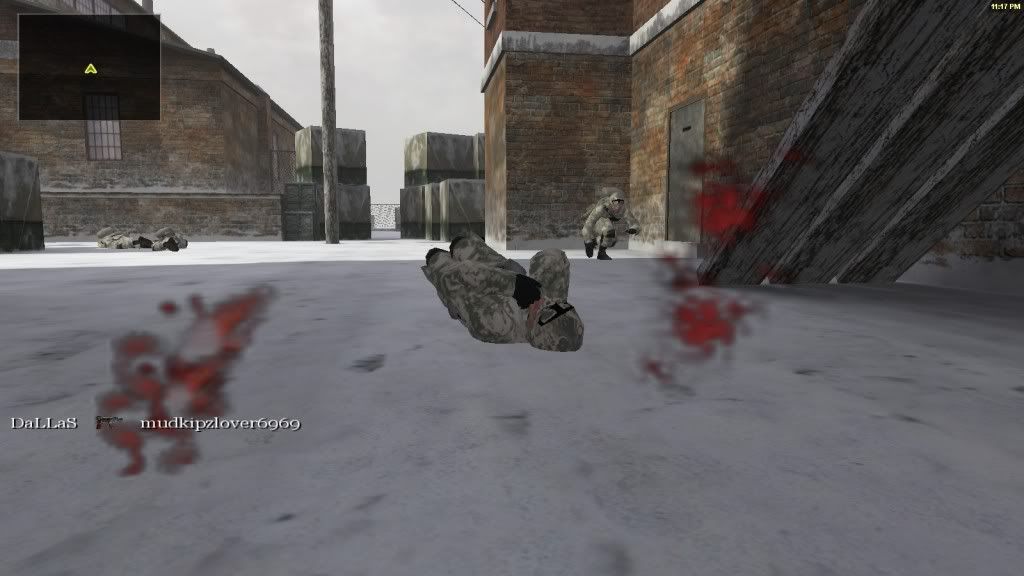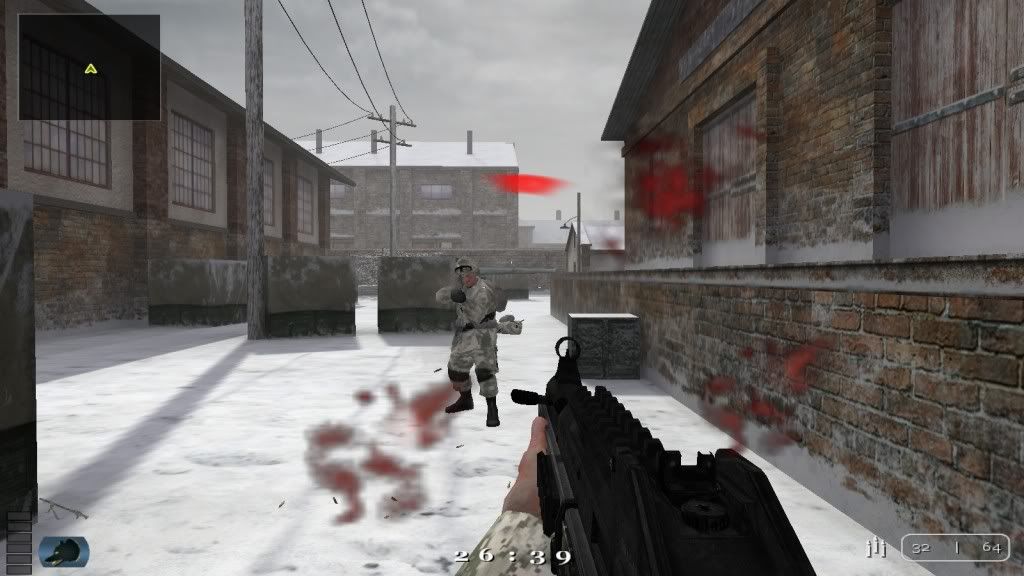 heres a youtube video of the create-a-class as well but now it has killstreaks which isn't present in the video
http://www.youtube.com/watch?v=t9gkDT0cGDw